1st Workshop on Evolutionary Data Mining and Optimization over Graphs (EVOGRAPH)
eosaba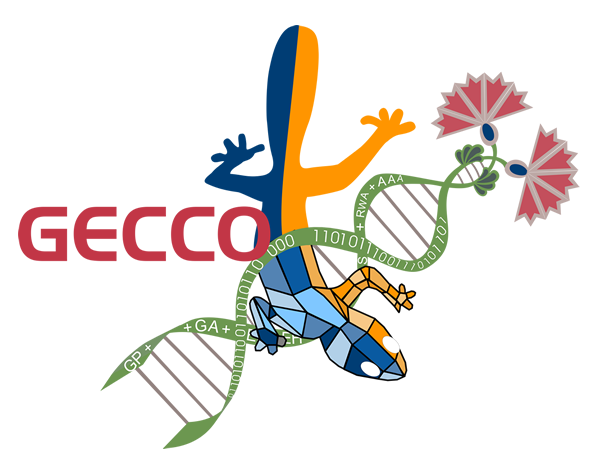 We are very pleased to announce the organization of the 1st Workshop on Evolutionary Data Mining and Optimization over Graphs (EVOGRAPH) on the upcoming Genetic and Evolutionary Computation Conference (GECCO 2019). Nowadays complex paradigms arising from diverse domains can be modelled as a graph. Application scenarios of this modelling paradigm abound in practice in transportation, mobility, logistics, social networks, chemistry, bioinformatics and Internet of Things, among others. In such graphs nodes and links represent variables defined for the application scenario at hand, over which different problems can be formulated depending on the information to be inferred from the network, ranging from graph clustering to graph classification, motif discovery and frequent subgraph mining, among many others. While existing techniques for each of such tasks are manifold, the community has lately shifted its focus on the use of Evolutionary Computation (EC) and Swarm Intelligence (SI) as efficient algorithmic means to undertake new formulations of the aforementioned tasks and/or to deal with graph instances of unprecedented complexity. Community detection (clustering) over graphs is arguably one of the problems best exemplifying the upsurge of EC and SI to cope with their increasingly complex nature.
The EVOGRAPH workshop, to be held during GECCO 2019, aims at fostering and exchanging richdiscussions around the latest findings, research achievements and novel ideas in the areas of data mining and optimization over graphs tackled under the EC/SI umbrella. Interested colleagues are invited to submit contributions via the submission system, with an emphasis on (but not limited to) the following topics:
Community partition (graph clustering) problems
Graph coloring problems
Graph packing problems
Vertex cover problems
Tree/Subgraph induction problems
Graph classification problems
Graph construction problems
Spread epidemics over graphs
Routing over graphs
New approaches for graph embedding/representation
Applications of Social Networks and graphs (in Social Networks, Transport, Logistics, Cyber bullying,
Terrorism detection, Bioinformatics, Energy, etc).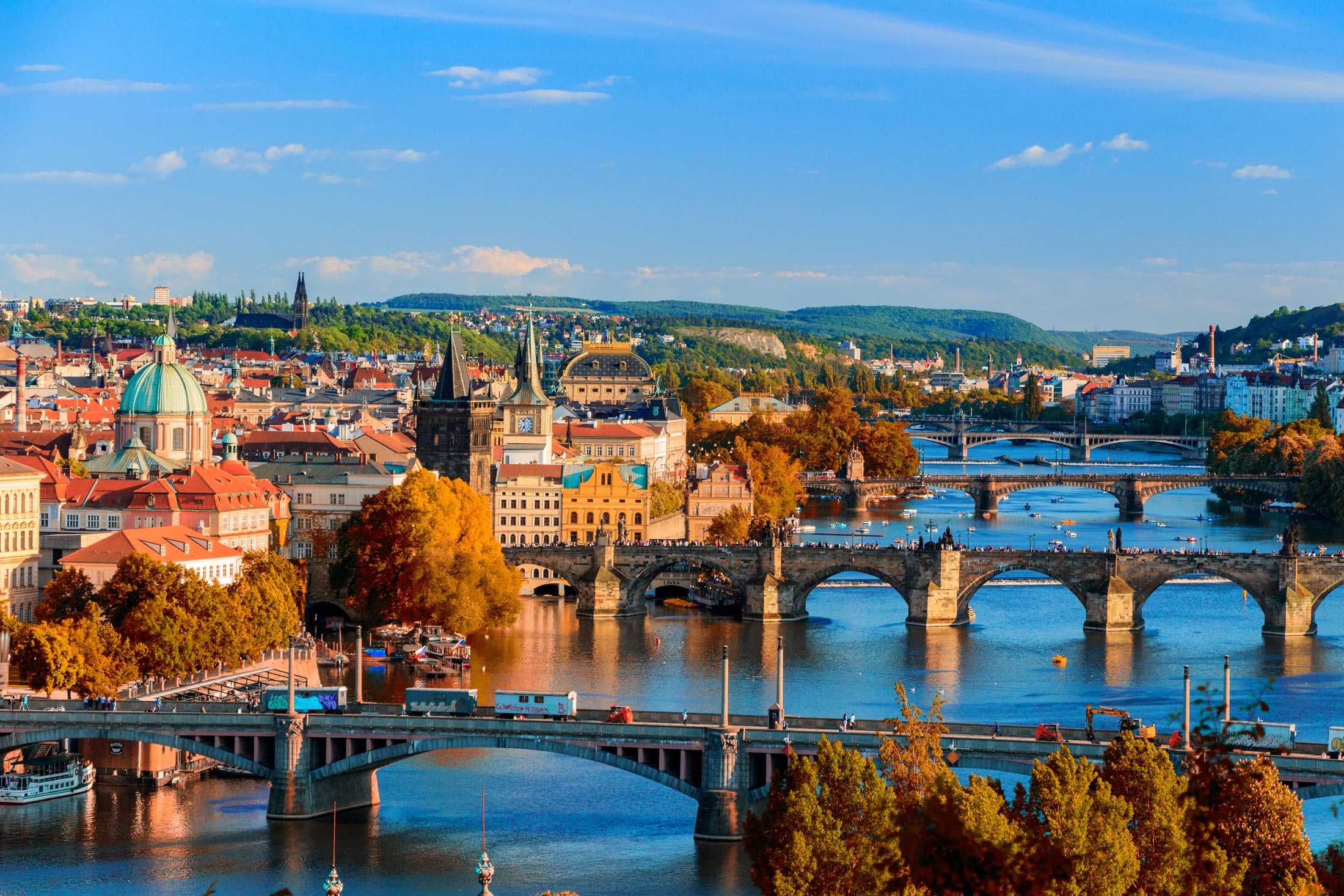 Only submissions with original contributions with respect to the state of the art related to the above areas will be considered for its inclusion in this session, i.e. workshop papers will be treated under the same criteria as regular conference papers. Oral presentation at the conference will be mandatory for accepted papers to be included in the proceedings.
Organizers: Eneko Osaba, Javier Del Ser and David Camacho.
Important dates:
Submission opening: February 27, 2019
Submission deadline: April 3, 2019
Notification of acceptance: April 17, 2019
Camera-Ready Material: April 24, 2019
Author registration deadline: April 24, 2019
For further information, please, refer to the webpage of the conference.